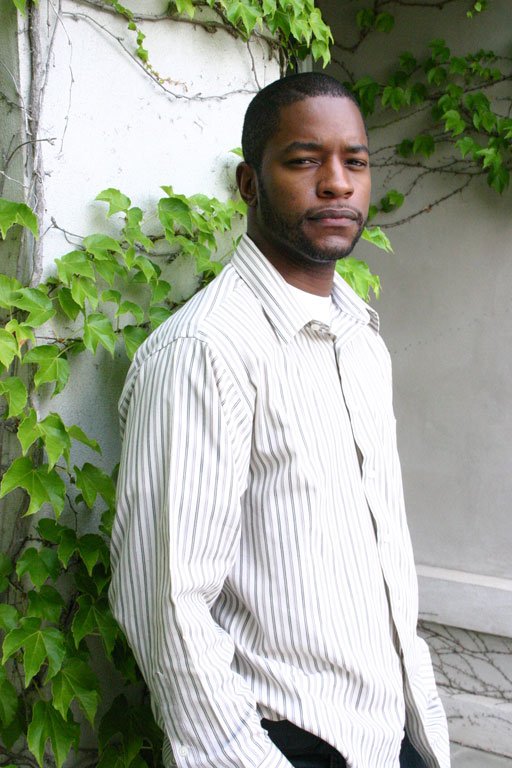 "Time waits for no man. / Time takes from those who walk slow along the wrong road."
Jason Thompson, also known as rapper PyInfamous, heeds his own advice, moving quickly in the right direction. The Crystal Springs native recently took over as the youth programs coordinator for the Partnership for a Healthy Mississippi, the Ridgeland-based tobacco education organization. It's a position for which he is well prepared. After graduating from Ole Miss in 2004, Thompson, 26, spent two years with the national Truth anti-smoking campaign. As the campaign's resident emcee in 2006 and 2007, he followed the And1 basketball tour, appearing before the main event to run freestyle battles and talk to teens about the dangers of tobacco.
He admits that, initially, the job with Truth was most exciting because it allowed him to perform. "At first it was a cool job. I had some homeboys that smoked, but it wasn't like, 'Oh you need to stop smoking those. That's bad.Ҕ Over the next two years, though, the litany of stories that he heard from teens negatively affected by tobacco strengthened his commitment to anti-smoking education. Now Thompson speaks authoritatively about the need for that education in a place like Mississippi, "where you look at getting a zero-percent grocery tax and they won't raise the cigarette tax by a dollar." His experience with Truth is serving him well in his new position. "I'm definitely trying to bring some of that Truth flavor into it," he says.
In addition to his day job, Thompson is also a partner with The Block, an Oxford-based marketing and consulting firm that has helped organize events like "The Antidote," a 2006 art, music and spoken-word series at the Smith Robertson Museum, and "Back to Basics," a bi-monthly hip-hop night at Seven*Studioz. Ice Cream Sneak(er) Peek, another event that The Block has helped produce in multiple cities, taps into Thompson's inclination toward youth. This event, which Thompson describes as "a sneaker party mixed with a live show," offers exclusive sneakers, free ice cream and live music, while encouraging kids to sign up for library cards.
Thompson moves quickly in his music as well. Within a day of meeting DeMo, a Boston-based DJ, the two recorded the song "Good Times." Under the name E.B.B. & F.L.O.W., the duo released an album called "This Is Not A Mixtape." The album is built on soul samples and unabashedly positive lyrics, elements that can be hard to find in mainstream southern hip-hop.
When asked if he is concerned about being pigeonholed as a "positive" rapper, Thompson answers, emphatically, in the negative: "Nobody can say at the end of the day that I don't go hard.
Previous Comments
ID

130534

Comment

wow, awesome!!! an inspiring person...

Author

Izzy

Date

2008-06-05T11:36:32-06:00
More stories by this author