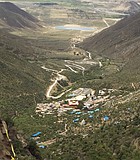 Faith
Pilgrimage, from the Tibetan Buddhist point of view, is supposed to be challenging. Enduring physical pain during it is considered a form of purification.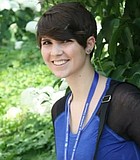 Education
Magdalene Bedi, a junior at Northwest Rankin High School in 2013, didn't subscribe to an institutional religion, but considered herself spiritual—and not an atheist.
Civil Rights
The United Methodist Church in Mississippi has honored 28 white ministers who took a stand against segregation half a century ago.
Faith
The Washington National Cathedral, where the nation gathers to mourn tragedies and celebrate new presidents, will soon begin hosting same-sex marriages.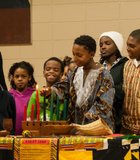 Civil Rights
Drumbeats filled the cold air in the parking lot of the Medgar Evers Community Center Thursday night. Inside, Jacksonians celebrated Kujichagulia, the Kwanzaa day of self-determination.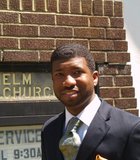 Faith
Though we shared our precious faith, we did not altogether share the same politics.
Faith
Federal prosecutors said Mark Basseley Youssef, 55, had eight probation violations, including lying to his probation officer and using aliases.
Faith
Former President Bill Clinton says the followers of Islam shouldn't resort to violence when they hear their faith challenged in an increasingly diverse and Internet-connected world.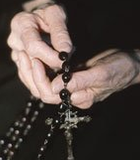 Faith
Much of the anger and dissension we see around us today is the result of the unpardonable practice of mixing politics and religion.
Faith
Back in January, I boarded a flight returning from the Dominican Republic. When I fly, I rarely talk much to my fellow passengers, but since it was going to be ...