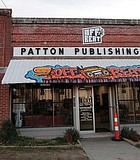 Business
Instead of centering my New Year's resolution on things that just benefit me, I decided to focus on shopping and eating locally as often as possible to help bolster the ...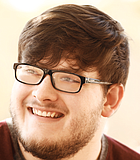 Editor's Note
If I cared to make a bucket list, then Oct. 1 would have checked off one item for me. I got to lead my first workshop, "Making the Most of ...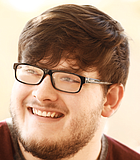 City & County
It is next to impossible to spread the word about every single interesting activity going on in Jackson in any given week, but we are sure trying to put a ...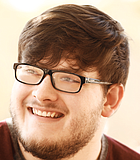 Editor's Note
It may be the peak of the baseball season, but my clear eyes and full heart have been fully set on football, thanks to my latest TV nostalgic kick. For ...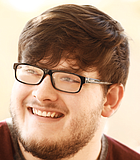 City & County
Mississippi has so much great, healthy food already, and I'd love for the rest of the world to realize that we're not just cupcakes, sugar water, grits and danger.
Prev Next