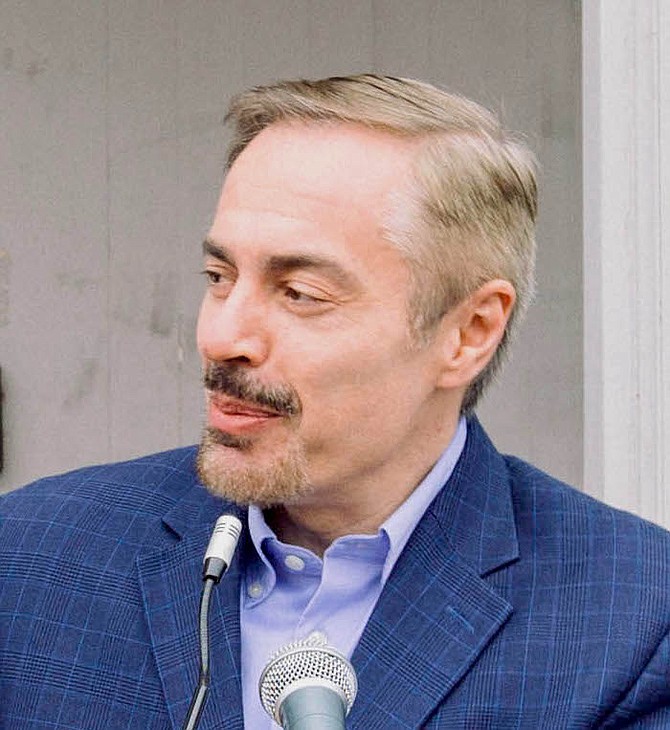 Publisher Todd Stauffer
Stories this photo appears in: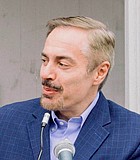 Publisher's Note
We have big news from the world of the Jackson Free Press. Much of it is positive, and some of it is simply inevitable in the face of COVID-19 and ...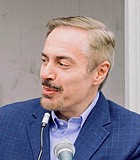 Publisher's Note
"Here on the first anniversary of the old flag coming down, driving Mississippi reminds you of all of the integration work that white Mississippians have yet even to attempt. Taking ...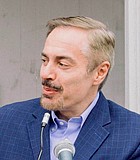 Publisher's Note
We published our first ever Best of Jackson issue in January 2003, right after we'd launched the Jackson Free Press in the fall of 2002. Nearly two decades later, a ...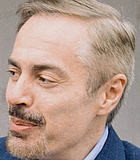 JFP
Along with changes on the national level, I've got several changes to report on the local JFP front, effective with this issue.
coronavirus
"Gov. Tate Reeves has done precisely the wrong things to quell this virus. He could have led his party and supporters in Mississippi instead of sheepishly kowtowing to the extremists."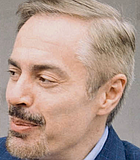 coronavirus
We've heard it over and over again. Masks are the best defense against the spread of the virus. They're about helping other people as much as about helping yourself, especially ...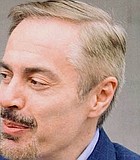 Publisher's Note
The truth is, running a media company is always tough when your primary goal is to tell the truth—and not just please or appease the powerful.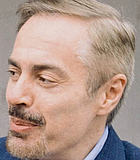 coronavirus
Gov. Reeves knew the threat to Mississippi hospitals when he implemented one of the most liberal reopening plans of any U.S. state in late May. As with Florida and Texas, ...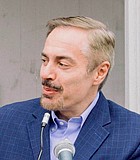 Politics
It's telling that, as part of his executive orders during this crisis, Gov. Tate Reeves suspended several rules regarding application for and receipt of unemployment benefits. Why did they exist?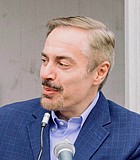 coronavirus
As Gov. Tate Reeves learned this past week, the most powerful public office in Mississippi isn't actually that of governor.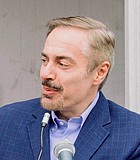 Publisher's Note
The Jackson Free Press team has done its damnedest to bring you the latest news on COVID-19 as it breaks here in the Jackson and throughout the state, as well ...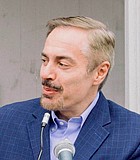 City & County
"The mayor is clearly trying to express support for the people who are experiencing flooding this week. But this isn't (just) about sturgeon, Mr. Mayor. And I sincerely encourage you ...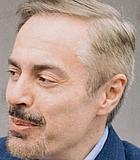 City & County
"As we go into 2020, I think two things could help downtown Jackson become more vibrant. First, interest and awareness in downtown need to be curated. Second, we as citizens ...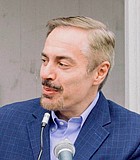 JFP
This issue we celebrate moving into our 18th year of publishing as a voice for Jacksonians who want to see progress in the capital city and the Magnolia State. It's ...
Politics
"If a male politician elects to follow the "Billy Graham Rule," it really is incumbent upon him to make the accommodations necessary to meet with women—reporters, constituents, policy advisers and ...