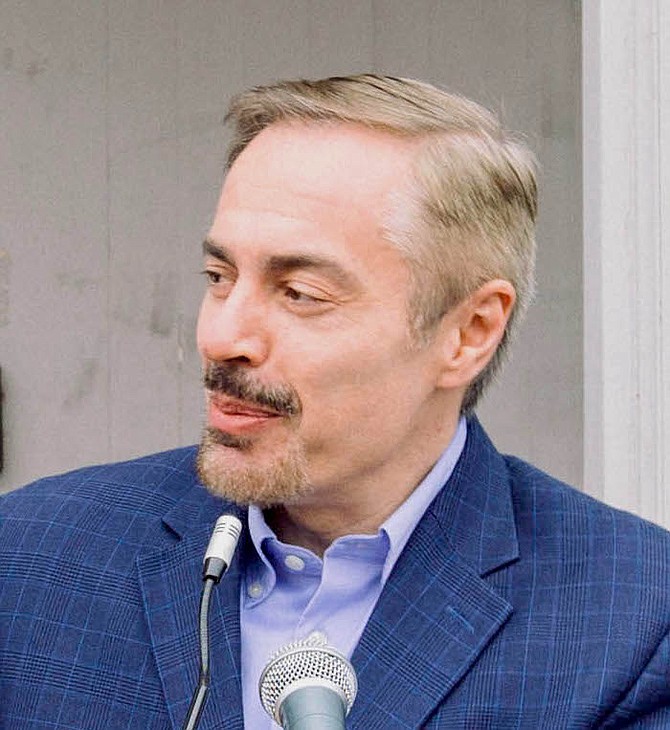 Publisher Todd Stauffer
Stories this photo appears in: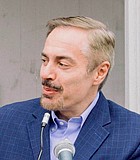 Politics
It's telling that, as part of his executive orders during this crisis, Gov. Tate Reeves suspended several rules regarding application for and receipt of unemployment benefits. Why did they exist?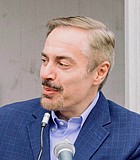 Editor's Note
As Gov. Tate Reeves learned this past week, the most powerful public office in Mississippi isn't actually that of governor.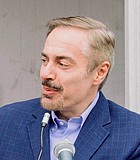 Publisher's Note
The Jackson Free Press team has done its damnedest to bring you the latest news on COVID-19 as it breaks here in the Jackson and throughout the state, as well ...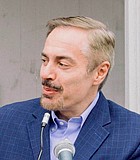 City & County
"The mayor is clearly trying to express support for the people who are experiencing flooding this week. But this isn't (just) about sturgeon, Mr. Mayor. And I sincerely encourage you ...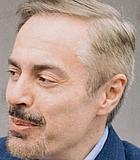 City & County
"As we go into 2020, I think two things could help downtown Jackson become more vibrant. First, interest and awareness in downtown need to be curated. Second, we as citizens ...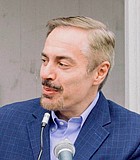 JFP
This issue we celebrate moving into our 18th year of publishing as a voice for Jacksonians who want to see progress in the capital city and the Magnolia State. It's ...
Politics
"If a male politician elects to follow the "Billy Graham Rule," it really is incumbent upon him to make the accommodations necessary to meet with women—reporters, constituents, policy advisers and ...