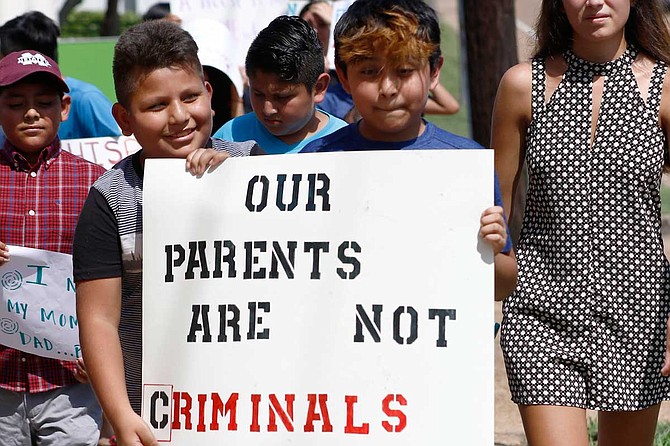 Children of mainly Latino immigrant parents hold signs in support of them and those individuals picked up during an immigration raid at a food processing plant, during a protest march to the Madison County Courthouse in Canton, Miss., on Aug. 11, 2019. Photo by Rogelio V. Solis via AP
Stories this photo appears in: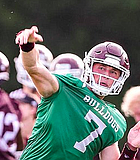 Immigration
"Y'all get all this crap in there about this damn illegal raid on these illegal aliens that stole jobs from American citizens," he lectured. "I think that really sucks because ...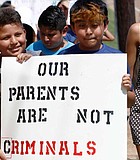 Education
At Scott Central High School about 20 minutes from Sebastopol, Superintendent McGee started getting calls from the public schools in Morton that ICE had raided the Koch Foods plant there. ...