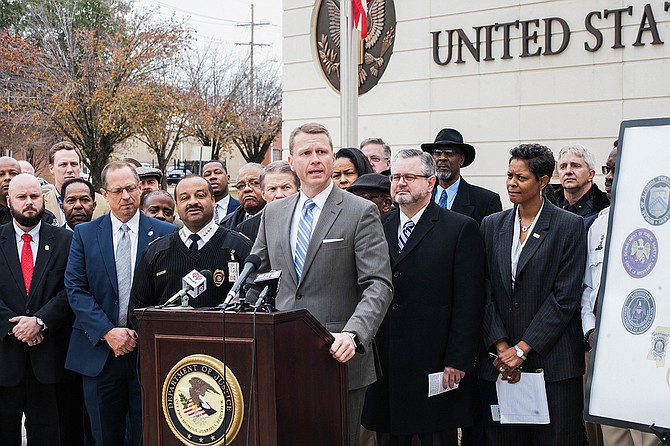 U.S. Attorney Mike Hurst announced Project EJECT (Empower Jackson Expel Crime Together) on Dec. 7, 2017, with then-Jackson Police Chief to his right and Christopher Freeze, Special Agent in Charge of the FBI in Jackson, to his left.
Stories this photo appears in: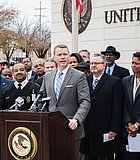 City & County
it is clear that Hurst's strategy to combat violence and criminality in the capital city is misguided, flawed and is a failed strategy on arrival. Jacksonians need to reject EJECT.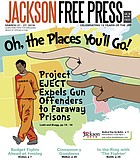 City & County
U.S. Attorney Michael Hurst has charged 35 people since he first announced the anti-crime initiative Project EJECT in late 2017.