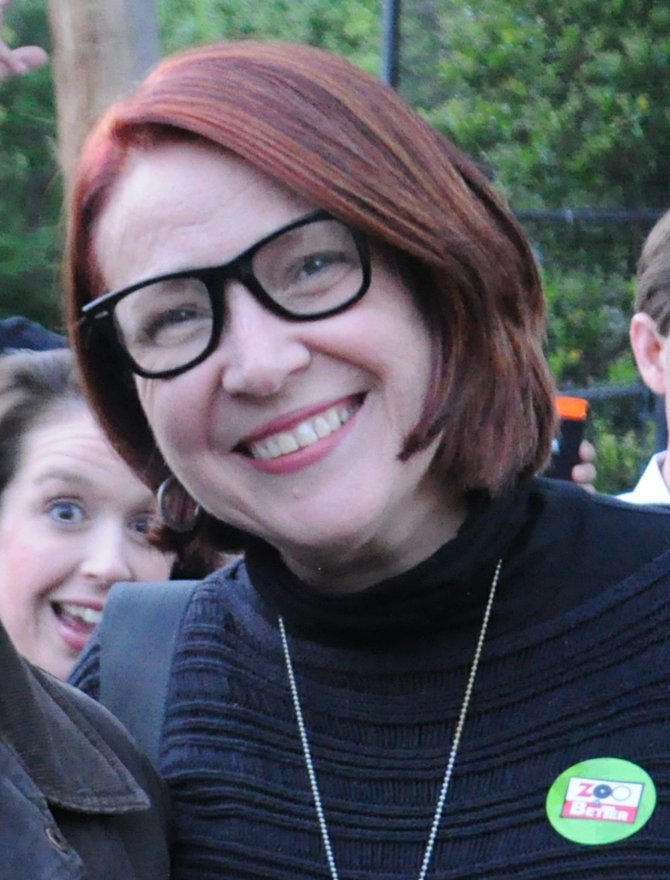 Donna Ladd
Stories this photo appears in:
Editor's Note
As a woman who became my own boss in no small part due to the sexism I encountered while working for other people, I know what lies ahead for many ...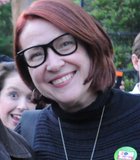 Editor's Note
We become great when we set out to build others up.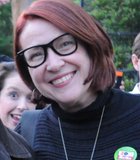 Editor's Note
Jackson is judged unfairly, it is called names and, when we stand up for ourselves to people who want us to shut up and comply (ahem, Legislature), the pushback gets ...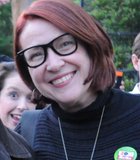 Editor's Note
Thank you for being so engaged in the city's progress.
Justice
Myrlier Evers-Williams is not boycotting Mississippi and its progeny; she wants to introduce young people to her first husband.