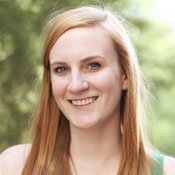 Stories this photo appears in: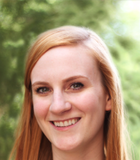 Editor's Note
Making other people feel beautiful makes me feel a little more beautiful, too.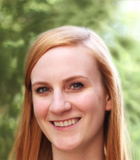 Editor's Note
Think about the women you see in films and TV shows, on magazine covers and runways. They are pornified, photoshopped, plastic.
Editor's Note
Everyone has a story to tell. We just have to open ourselves up to hear it.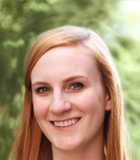 Editor's Note
If you want to talk about education in Mississippi, you need to prepare for a pretty depressing conversation. We're either in the top five or bottom five of every national ...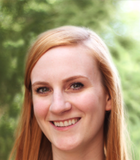 Editor's Note
What makes one person successful ... when a person of similar intelligence, experience and means is not?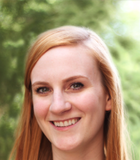 Editor's Note
We don't all have to be newspaper people. But we can all find that niche, that way to contribute.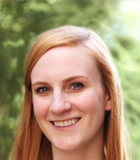 Editor's Note
I love the Academy Awards—analyzing starlets' sartorial choices on the red-carpet pre-show (while trying to ignore the inane Ryan Seacrest-y questions, of course), attempting to predict the big winners and ...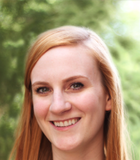 Editor's Note
Like it or not, we live in a society now where it's becoming harder and harder for people of opposite beliefs to coexist peacefully, particularly in the somewhat distanced atmosphere ...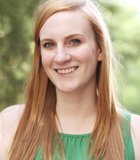 Editor's Note
Why do so many women find it hard to believe they are beautiful?
Editor's Note
I am not from Mississippi. That is, I was not born here. My momma and 'dem don't live here.