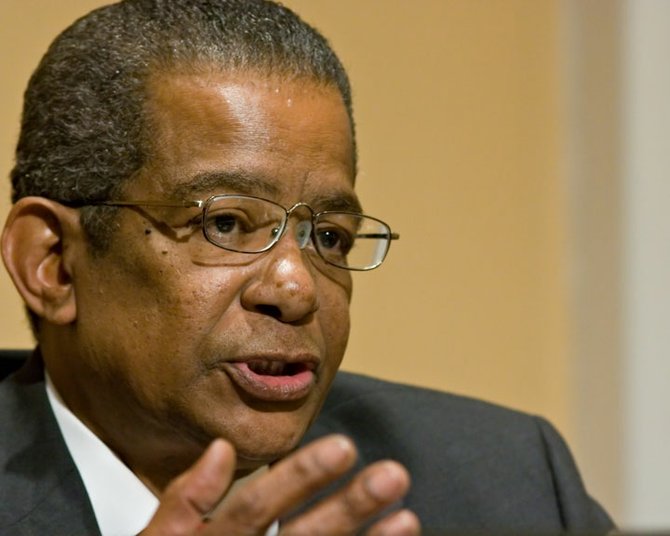 Frank Melton
Stories this photo appears in: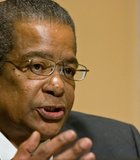 Frank Melton
Jackson Mayor Frank Melton vowed to divert young people to 70 vacant positions in the Public Works Department last week and recommended the city act as a job placement agency ...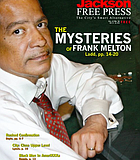 Cover
After Frank Melton urged Donna Ladd in March 2005 to look into "rumors? about his past, the JFP conducted a three-year investigation into the specifics of those allegations.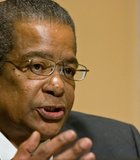 Cover
Please click here to read Donna Ladd's profile of Frank Melton.