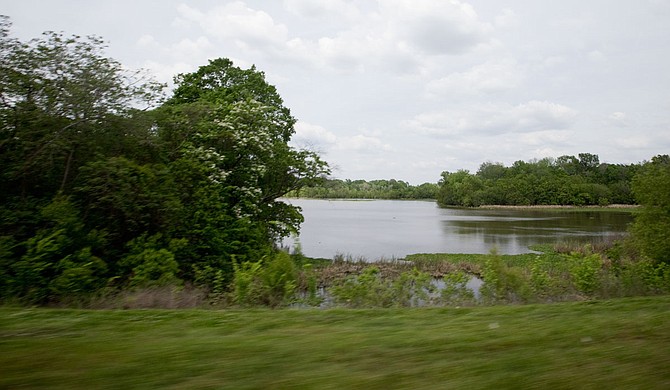 If you haven't paid attention to the proposed flood-control/development project called "One Lake" along the Pearl River, now is the time to help vet the ambitious plan. Jacksonians and some Rankin County residents who now pay for flood insurance, as well as some who pay nothing, could be included in the footprint of taxable households to fund the Rankin-Hinds Flood Control District's current lake plan. And if you're included in the new district's boundaries, you need to ensure you would get flood-control benefits.
The Mississippi Legislature gave the district the ability to tax you even if you get "indirect" flood benefits, something so vague in state law that taxpayers should demand answers for what qualifies. The report may go public this month with public hearings as the project's backers look for quick consensus.
Once local comment is complete, the project heads to the U.S. Army Corps of Engineers for approval. Several wildlife groups oppose the project for its potential negative impacts on the river itself and the local wildlife, like the local extinction of certain species of turtles. Opponents advocate for alternative flood-control options, but lake backers have rejected alternatives with little public input.
Taxpayers need to leave no stone unturned: Why is "One Lake" the best flood-control option? How will it work? Who will pay? Who will benefit from property that will increase in value? Who owns all the property? How will eminent domain work?
Cost-benefit ratios for the previous versions of a lake development along the Pearl were unjustifiable. The "One Lake" proposal will not help localized flooding—such as a drain that overflows during heavy rains or a creek that floods. This project strictly deals with the Pearl River. "One Lake" backers are adamant that it is not about economic development, especially because developing in the floodplain is always a danger, but the same developer of previous versions formed the foundation that is co-sponsoring the study.
Many answers to these questions may be found in the more-than-1,000-page report when it is released. It may be late in the game, but show up to public meetings, call your mayors (Jackson, Flowood, Pearl and Richland), and demand answers before the project is rubberstamped. And read more at jfp.ms/pearlriver.
Support our reporting -- Follow the MFP.