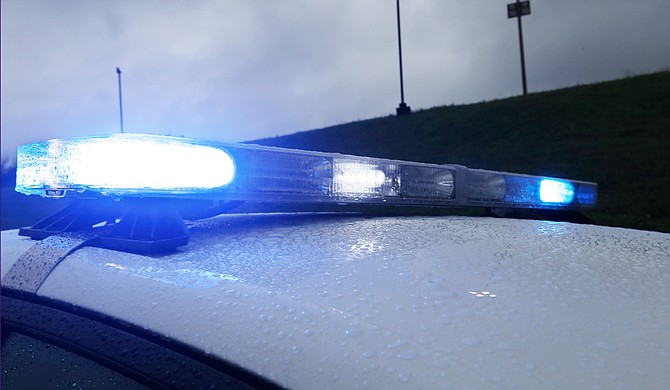 When it comes to police transparency, Jackson is on a volatile tectonic plate that could cause tremors at any moment. Especially when City officials are the ones off-kilter and inconsistent.
Since Mayor Chokwe A. Lumumba brought in Interim Police Chief Anthony Moore earlier this year, there have been three officer-involved shootings, two of them fatal. On Tuesday, Lumumba announced a future task force to review the Jackson Police Department's policies of withholding the names of officers who shoot civilians. An hour later, Moore hosted a meeting at the JPD Headquarters, where his officers expressed that they are "100 percent" against identifying officers who shoot civilians with most in attendance, with attendees asking how they could support officers in this "fight." JPD encouraged attendees to speak at the city-council meeting later that evening.
Across town, the Bonner family could not agree less with JPD's protocol. They lost Lee Bonner after two plain-clothes detectives shot him between eight and 17 times on Feb. 21.
In Tuesday's meeting, the department did not hear from people who might not wholeheartedly praise everything they do—those who want to be protected and hold police accountable at the same time, to ask that JPD walk and chew gum with us.
Checks and balances are important in law enforcement. Citizens pay taxes for police officers to uphold their end of the bargain, not for officers to have unique protections they do not afford the citizens they have sworn to serve and protect.
JPD has been quick to send out mugshots of police-shooting victims and those merely accused of a crime, even juveniles, providing no details if they are later cleared. This same department refuses to see the irony in refusing to identify officers who shoot citizens.
Police badges do not grant the superpowers to unleash an impenetrable force field around officers who shoot civilians and taxpayers. The police are not free from criticism and reform, and neither is our mayor. Moore and Lumumba need to quickly get on the same page before apparent infighting causes an earthquake.
Support our reporting -- Follow the MFP.