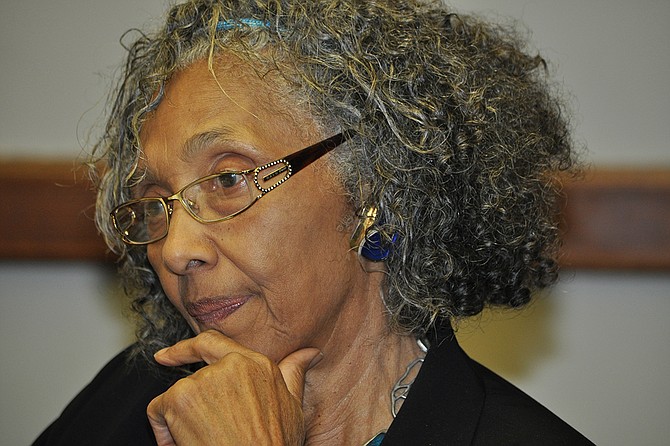 JACKSON, Miss. (AP) — A longtime proponent of Mississippi setting up a state lottery is trying to pressure leaders of the Legislature to move in that direction.
Rep. Alyce Clarke on Thursday successfully amended Senate Bill 2976 to say the state Gaming Commission wouldn't get any money in the budget beginning July 1 until Mississippi enacts a lottery to benefit schools, roads and cities.
The Gaming Commission regulates casinos and charitable gambling in the state.
Clarke, a Jackson Democrat, says the move is meant to send a message to Republican leaders who oppose the lottery that most lawmakers support it.
The amendment was adopted on an unrecorded voice vote, and the bill then passed 88-26. The measure is headed to a conference between the House and Senate to work out differences.
Copyright Associated Press. All rights reserved. This material may not be published, broadcast, rewritten, or redistributed.
Support our reporting -- Follow the MFP.