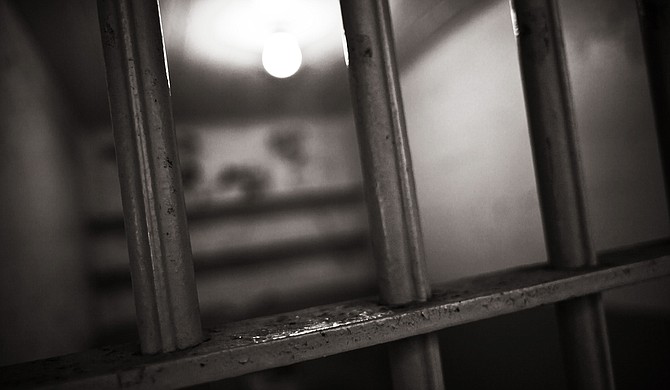 Four years ago, the Legislature patted itself on the back for reforming Mississippi's criminal-justice system with sweeping legislation that was arguably one of the most impactful pieces of public policy passed in recent years. And they should have. Bipartisan efforts to empty prisons of nonviolent offenders are worthy of celebration. But passing House Bill 585 was only the beginning. Now it's time to implement those changes.
A huge part of criminal-justice reform requires paying particular attention to recidivism and re-entry programming around the state. How easy is it for former inmates to get housing, transportation, identification and jobs? In Mississippi, not easy at all. That is part of why the 2014 criminal-justice reform legislation created different task forces and committees of people who get together and work on these ideas. Three years later, those committees have reports, ideas and plans to implement several reforms statewide.
Now it is time for lawmakers and the governor to listen and implement those plans.
"While agreeing that several recommendations from earlier reports should be republished, the task force believed the report should emphasize the need for reinvestment in programs for persons post release," the 2017 report from the Corrections and Criminal 
Justice Task Force says.
Legislation to open up drug courts as re-entry courts died this session already, despite the task force recommending them. Alternatively, lawmakers are considering creating an additional penalty for criminal gang activity, as a proposed deterrent to gang involvement across the state, a proposal that will likely have the opposite effect on the state's prison population than House Bill 585 had. Criminal-justice reforms must be considered cohesively and comprehensively, and technically lawmakers have a lot left to implement from House Bill 585, with little appetite or even awareness that they need to.
The Legislature has figured out the solution to most of its problems is to sic a committee on them. Lottery? Education funding formula? Religious exemptions for vaccines? A committee can fix that. This does not mean we disapprove of studying topics and getting clear evidence-based data to base policy off on—in fact, we encourage that. But once the committee has done its hard work and presented data and recommendations, why on earth would you cherry-pick the results, or worse yet, have to be lobbied to legislate recommendations you asked for as lawmakers in the first place?
It is time for lawmakers to actually use the data and research they have asked for to implement criminal-justice reforms in the state.
Support our reporting -- Follow the MFP.