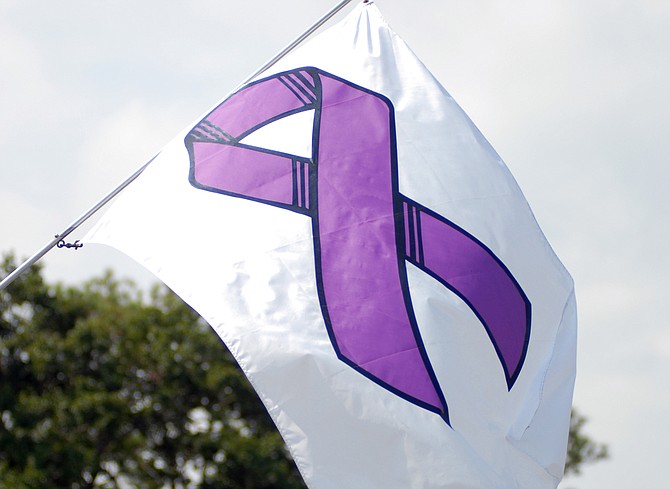 Domestic and interpersonal abuse, especially violence against women, are systemic and national in scope, but some clear policy and program solutions would make Mississippi safer and better for women.
Law enforcement officers in fiscal-year 2015 responded to more than 10,000 calls related to domestic violence, 170 more than in 2014. Courts issued almost 4,000 domestic-abuse protection orders, Mississippi Department of Health reports show—a huge increase from the previous year.
Firearms are used in 55 percent of intimate-partner homicides, a 2017 Violence Policy Center report, "When Men Murder Women," shows. Mississippi is one of the breeziest concealed-carry states, including allowing concealed and open-carry for men and women without licenses to carry pistols or revolvers in purses, briefcases and holsters as long as they are not engaged in criminal activity. (Yet.)
The report shows that Mississippi is ranked 17th in the nation in rate of females murdered by males in single-victim homicides.
While the Legislature finally made domestic violence a cause for divorce in the state, the annual report from the Mississippi Department of Health's Office Against Interpersonal Violence suggests that the state should recognize standards for batterer-intervention programs as well as provide funding for victim service and prevention programs.
The appetite for changing the state's gun laws is obviously not on the Republican to-do list, but targeting funding to survivors and attackers alike could be an option. The state provides no funding support for any victim service providers, or shelters and programs for victims. Similar to funding for corrections and mental health in the state, helping victims of domestic violence is an important pay-off for the future of half the state's women. Domestic violence and abuse is often cyclical, and if a child learns violence in the home or is abused, he or she is more likely to replicate that behavior later in life.
Similarly, attackers and abusers need support to be able to modify their behaviors or beliefs that drive them to violence. The MDH annual report points out that funding services for both survivors and attackers will benefit the state in the long run with "more individuals in the work force, fewer missed days of work and unproductiveness, fewer medical costs related to interpersonal violence, fewer instances of recidivism," among other benefits.
We need lawmakers to prioritize women in their policymaking for this reason, if nothing else, because if lawmakers do not care about women, they do not care about their children and the state's future. Prosecution of domestic violence, while helpful, is not the only solution. Once a person is abused, he or she needs support. The state should care about providing that support when needed.
More like this story
Like independent media outlets around the world, the Jackson Free Press works hard to produce important content on a limited budget. We'd love your help! Become a JFP VIP member today and/or donate to our journalism fund. Thanks for considering a JFP VIP membership or one-time support.