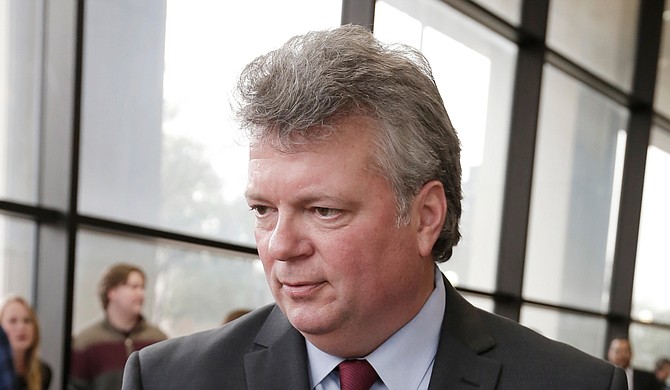 JACKSON — Attorney General Jim Hood issued the following statement today regarding the lawsuit by Texas and 10 other states:
"Last year, the Office of Attorney General joined a lawsuit in the Fourth Circuit Court of Appeals to stop the Department of Justice from interfering with the way in which local schools operate their restrooms. For that reason, I chose not to join the Texas lawsuit. I also have concerns on issues of standing in the Texas suit because no federal funding has been withheld from any school. Moreover, I have a different legal opinion as to how the United States Supreme Court will finally decide the issue.
"The governor has opted to join Texas in its broad lawsuit against the federal government in his capacity as governor alone. Only the attorney general can represent our state in such lawsuits, which includes all branches of government and, more important, all of the people of our state. I cannot lend the name of the state of Mississippi to this lawsuit.
"I strongly encourage our state leaders to shift their focus to issues that are directly impacting our citizens every day, such as education, mental health, roads and bridges, and public safety. I can assure them that Mississippi families are concerned more about these challenges than about lawsuits over restrooms."
More stories by this author
Support our reporting -- Follow the MFP.