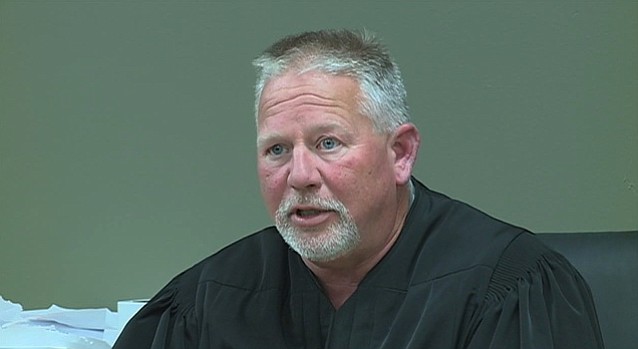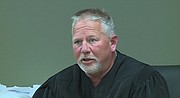 The Mississippi Commission on Judicial Performance is asking the state supreme court to remove from office and fine a white judge who was accused in 2014 of physically assaulting and using a racial slur against an African American man.
In February, Madison County Justice Court Judge Bill Weisenberger was indicted and arrested for an altercation in the previous spring.
The incident occurred May 8, 2014 at the Canton Flea Market, where Weisenberger was dressed as a security guard.
The then-20-year-old victim, Eric Rivers has a learning disability and takes medications.
The commission's findings state that a deputy observed Rivers "groping" several women on May 8, but none of them pressed charges so Rivers was not arrested. The report also said after Weisenberger heard the deputy talking about Rivers on the radio, he approached Rivers, slapped him in the back of the head, called him a n*gger and told him to run.
In August, Weisenberger lost a runoff for his justice court seat; he was suspended at the time.
The commission also recommended a $1,000 fine and other costs totaling almost $6,000. The supreme court takes the commission's recommendations, Weisenberger would be barred from holding office as a judge.
More stories by this author