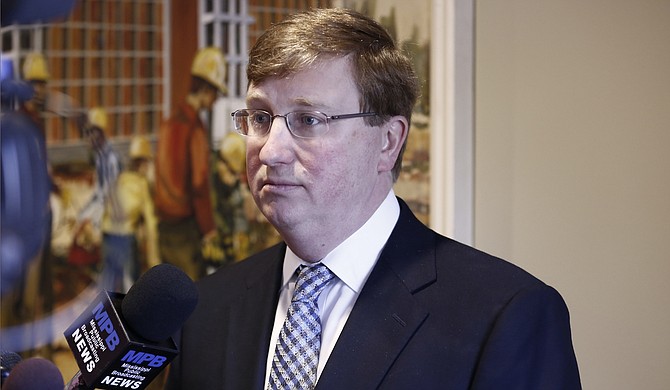 A legislative budget committee recommends slashing the state's budget by nearly $40 million.
Today, the Joint Legislative Budget Committee issued its recommendations for the 2017 fiscal year, which begins July 1, 2016. Under the plan, which serves as the jumping-off point for budget negotiations for the upcoming legislative session, the general-fund budget would shrink by approximately $38 million compared to the current year.
In all, the recommendation is for a $5.7 billion spending plan that projects revenue growth of 1.9 percent over the current year. The Mississippi Adequate Education Program, a formula the legislature is supposed to use to determine funding for schoolchildren, will receive funding level with the previous fiscal year, when lawmakers shorted the formula $201 million.
Associated Press reporter Emily Pettus, who is covering the presentation as the JFP Daily goes to press, said on Twitter that the committee also recommends cuts for universities, community colleges, and the departments of mental health, human services and corrections.
Areas that will see increases include pay raises for troopers at the Mississippi Department of Public Safety and new judicial positions added after the 2010 Census to reflect population shifts in the state.
"Today's proposal is a starting point. As we see revenues come in over the next few months, we will be better able to see how the final budget will shape up," said Lt. Gov. Tate Reeves in a press release.
The full budget recommendation will be out later today.
More stories by this author
Support our reporting -- Follow the MFP.