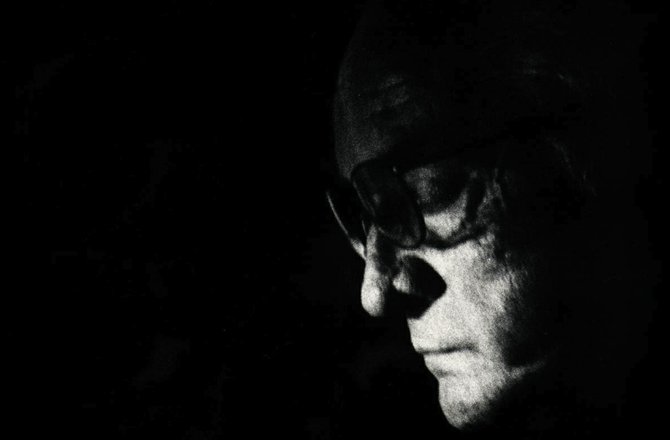 If the Neilsen ratings are to be believed, 13.95 million people watched "The Night That Changed America: A Grammy Salute To The Beatles." For those that didn't see it, it was two-plus hours of various artists performing The Beatles songs to celebrate the 50th anniversary of the band performing on "The Ed Sullivan Show" for the first time. The performers ranged from Stevie Wonder to Ed Sheeran. Overall, the concert was pretty decent and featured some fine renditions of classic music.
The show ended with a living Beatles "reunion" between Paul McCartney and Ringo Starr. McCartney remarked at some point that he wasn't sure about doing the show at first, as it seemed silly to pay tribute to himself. It got me thinking about tributes and the art of performing other folks' work.
I started playing rock music in earnest when I was in college at Delta State with Danny McGreger. Danny played guitar and I started playing bass as we formed Lately David. The "band" (hardly deserving of that moniker, as it was just me and Danny) served as an outlet for our burgeoning songwriting careers. Somewhere in the ether of how things came together, we made an unspoken decision: We would not play cover songs.
I don't have a problem with cover songs or with the musicians who choose to play them. I usually play a good number of other people's songs during my own solo sets. The two of us just figured that if we were going to mess up someone's music, it might as well be our own. That decision has probably cost us countless paying gigs, but we have lived with it, and are still happy to write and record as Lately David.
Playing cover tunes takes a certain art. One method is to recreate the song as it was recorded. Jacksonians are probably familiar with Sid Thompson and his band DoubleShotz. Thompson told me how he takes pride in is his ability to recreate the guitar solos in the songs the band covers.
Todd Rundgren released an album in 1976 entitled "Faithful." The first side of the record is a collection of classic songs that Rundgren re-recorded. He recreated Jimi Hendrix and The Beach Boys tunes that sound identical to the original versions. I can only guess that his motivation was just to prove that he could.
I recently took my daughter to see American Pink Floyd, a band that presents a note-perfect concert of Pink Floyd music.
In a case such as this, my young daughter will never experience seeing the real thing live, so these tribute bands will have to suffice. Needless to say, they'd better be good at what they do in order to sustain livelihoods as touring bands.
There is something to be said of musicians that can play cover music well. Audiences enjoy hearing music they know and love; plus, it requires a strict discipline and special skill to execute flawless covers.
The other method to cover material is for musicians to put their own spin on the material—to make a song their own. A great example of this is Johnny Cash's later recording with producer Rick Rubin, "American IV: The Man Comes Around."
Cash was singing songs that the likes of Danzig or Nine Inch Nails wrote, but the songs were unmistakably Johnny Cash. Plus, it just made the aging artist seem all the more cool to younger audiences.
The greatest tribute might perhaps be to cross genres. To take a pop melody and have it performed by a classical orchestra might be the ultimate compliment to a songwriter. I own several jazz CDs that are tributes to rock artists I admire. This gives a song a more broad appeal, as some listeners simply do not like certain genres of music.
Of all the tributes and cover songs, I usually find that very few examples that top the original.
More stories by this author
Support our reporting -- Follow the MFP.