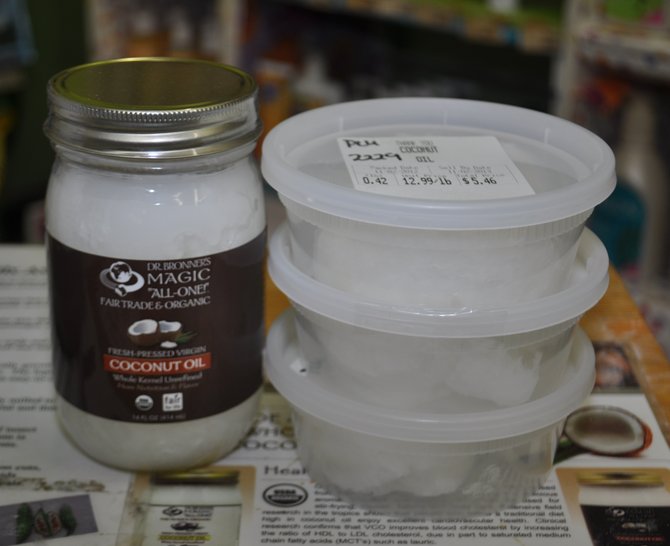 Cracked elbows. Itchy skin. Brittle hair. The colder months can be a brutal time for skin, nails and hair. Luckily, Rainbow Whole Foods Co-operative Grocery is offering a free workshop on how to prepare your body for the upcoming winter months.
The health and beauty department has invited Earcine "Cine" Evans, proprietor of Francis Flowers and Herbs Farm LLC and the formulator of Cine All Natural Hair and Skin Care products, for an instructional workshop using all organic products. Contina P. Jones, aka CJ, the health and beauty manager at Rainbow, is enthusiastic about the upcoming class and the opportunity to raise awareness about the benefits of all organic natural products.
"In the winter, you can't use the same products because your skin is dryer. You need more moisturizer," Jones says.
This workshop is coming off the success of a previous health-and-beauty workshop. All the featured products are from Evans' line and will include African Shea butter, coconut oil, essential oils, herbs from her farm and the black soap she makes herself.
"(Cine) is very knowledgeable with herbs and how they work with the body," Jones says.
The workshop will include demonstrations on how to mix your own products using fresh herbs, Shea butter and coconut oil.
Winterizing your Hair, Skin and Nail is at Rainbow Whole Foods Co-operative Grocery Saturday, 
Nov. 10, at 12 p.m. in High Noon Cafe.
More stories by this author
Support our reporting -- Follow the MFP.