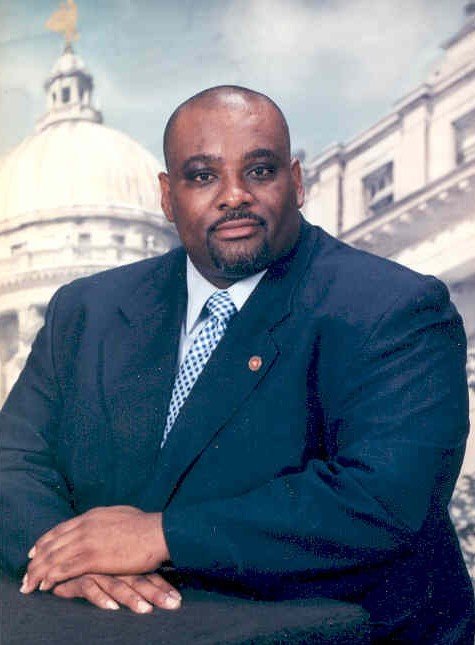 If employees are like the cartoon sailor man Popeye and companies are like Popeye's brutish nemesis, Bluto, then workers' compensation is spinach--an equalizer between big guy and little guy.
That's the analogy Rep. John Hines, D-Greenville, employed to denounce changes to the state's workers' comp system that Hines and other Democrats characterized as unfair to employees.
After shooting down its own version of a workers' compensation bill a couple of weeks ago, the Mississippi House reversed course and adopted the Senate's plan, SB 2576.
In mid-March, the House voted against HB 555, which sought to remove the "found dead presumption" that says if a worker is found dead on company property, it's presumed they died from the work they were performing. In addition, the law would force hurt workers to file medical proof of the "direct causal connection" between their injury and their work duties. It would also allow employers to test workers' comp claimants to determine whether the worker was under the influence of drugs or liquor at the time of injury.
In supporting the measure, Rep. Mark Formby, R-Picayune, said opponents were attempting to cast "job creators" in a negative light. Formby, who is a real estate agent, added that he and many other House members are employers who treat their workers fairly.
"I don't see what's wrong with saying, 'If you come to work drunk, you risk your benefits. If you come to work stoned, you risk your benefits,'" Formby said.
Earlier in March, HB 555 failed 52 to 62 because five Republicans joined the Democrats to defeat the measure. Several other Republicans either abstained or were not present when the body voted.
This time around, Reps. Deborah Butler Dixon, D-Raymond; Jeff Smith, R-Columbus; and Dennis DeBar, R-Leakesville, abstained from voting on the Senate measure even though each voted no on HB 555.
Reps. Bennett Malone, D-Carthage; Jody Steverson, D-Ripley; and Ken Morgan, D-Morgantown, changed their no votes on HB 555 to yes votes on SB 2576.
Republican Reps. Toby Barker of Hattiesburg, Donnie Bell of Fulton, Herb Frierson of Poplarville, Greg Snowden of Meridian and Jessica Upshaw of Diamondhead, none of whom cast votes on HB 555, supported the Senate bill.
Rep. Tommy Taylor, R-Boyle, did not cast a vote on either bill.
More like this story