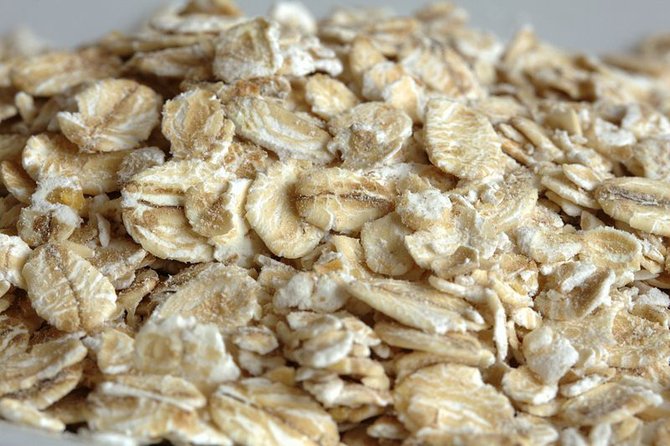 For serious runners and athletes, working out is a way of life rather than a means to an end. If you want to make the most of your exercise, especially long races or highly intensive workouts, what you put into your body matters.



Luckily, it doesn't require a ton of sacrifice, just some smart substitutions. Here's an easy guide on what to eat, drink, and do before and after a race or hard workout.
Night Before
Eat complex carbs and drink water—no dairy or hard-to-digest proteins such as steak (chicken is OK). An ideal meal would be whole-wheat pasta with marinara sauce, whole-wheat bread and lots of water.
Morning Of
Eat two hours before a run and don't overdo it. Try oatmeal or peanut butter and/or honey on whole-wheat toast or a bagel and a piece of fruit—all are good choices. Bananas, because they are loaded with potassium, are best for protecting against cramps.
A lot of runners drink coffee the morning of, but coffee is dehydrating, so drink it early and hydrate as much as possible with water after. For people who need that extra pickup in the morning, something runners call "gatortea" is best. Just make some tea and mix in Gatorade powder, to get both caffeine and electrolytes.
Sixteen ounces of Nuun or some watered-down Gatorade is great about 45 minutes before a race. Water down the Gatorade because it is too sugar concentrated.
Post Run
After a race or hard workout, get some food and electrolytes in your system within 20 minutes.
Drink some water, do your cool-down routine, then drink Gatorade (again, watered down), or better yet, Nuun.
If you're in between meals or it's going to take you longer than 20 minutes to get to a good meal, a granola bar or a piece of fruit will suffice (I really like Clif bars and Nature Valley crunchy bars. Special K and Chewy bars are bad choices—not enough sustenance).
I usually have two breakfasts: oatmeal before a morning run and a more substantial breakfast when I get home. Remember: The food that you eat after your race or workout is what your body will use to repair itself. There is no point in working yourself hard and then grabbing a fast-food burger.
Proteins are good after a race, because they help build and repair muscle. For my second breakfast, I'll go for eggs, sugars in the form of fruit or juice, and a good, hardy carb like whole-wheat toast.
Some sugary things are OK now, though serious runners stay away from simple sugars as much as possible. If you want to eat French toast or waffles, at least make sure you have some sausage or something with protein to go along with it.
Lunch and Dinner
Follow the same guidelines as the second breakfast above for lunch and dinner. You want protein (red meat is OK now to get some iron back in your system, but avoid meat that has a lot of fats like ground beef), green leafy vegetables (also full of iron) and carbs (potatoes, pasta salad, bread). Dairy is also OK, too, now. Some people argue that chocolate milk is the best recovery drink.
And of course, drink plenty of water. A runner never ever stops hydrating, especially in the Mississippi summer heat.
Pre-Race Common Knowledge
Getting enough sleep the night before a race is really important, of course, but the night before that is just as important. Get to bed early and wake up early. Get up two and a half hours before race time, and eat two hours before race time.
If you drink coffee, make sure to double up on water, which you should be doing anyway.
Warm up before a race. Get your heart rate going, but do not waste energy. With a warm up you can fall into a quicker pace faster. After a race, you must cool down (I go for a short jog, usually around eight minutes). A cool down will prevent injury and muscle soreness.
What is Nuun?
A lot of mainstream beverages out there claim to be optimal hydrators, but most of them (including Gatorade, Powerade and others) are highly concentrated with simple sugars—something an athlete should avoid.
Nuun hydration tablets, however, lack harmful sugars and provide pure replenishing electrolytes before or after your workout. Each tablet dissolves in 16 ounces of water, and each tube contains 12 tablets.
Runner Sara Sacks is not qualified to offer health advice; please consult with your physician before making dietary changes.
More stories by this author
Support our reporting -- Follow the MFP.