Recent Stories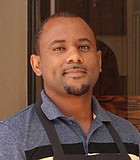 Food
On the ground floor of Capital Towers downtown, a recently opened Jackson restaurant is offering something new (and healthy) to the city's cuisine. Shiro is an Ethiopian buffet-style restaurant facing ...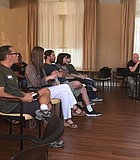 Cover
During Startup Weekend Mississippi, local organization Innovate Mississippi aims to equip entrepreneurs with the tools to make their business ideas a reality.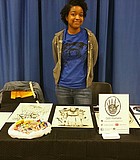 Jacksonian
Odd Humans Art & Apparel creator Reva Lewis' designs draw from a variety of themes, with influences of horror and the macabre, nature and science fiction present in many of ...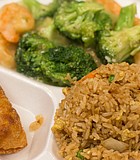 Food
Ty Bowls in Clinton, which is in the former China Express space, has recently re-opened its doors under shared management and ownership with Mr. Chen's Authentic Chinese Restaurant.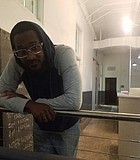 Music
Steven McClenty II, known in local hip-hop circles as BlindFromDaTruth, has been building up his skill as a rapper and producer for nearly a decade.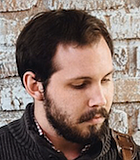 Music
Brennan White, known on stage as Codetta South, describes his debut album, "A Few Regrets," which he released independently on Nov. 11, as "a concept project meant to be enjoyed ...
Music
By day, Devin Cousin is busy with his courses at Jackson State University, where he is studying mass communications. By night, he's hip-hop artist devMaccc, a relative newcomer who has ...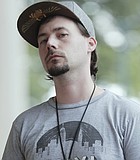 Music
Hip-hop artist Michael Norris, better known by his stage name, Mr. Fluid, has been honing his creative mind since he was a child growing up in Braxton, Miss.