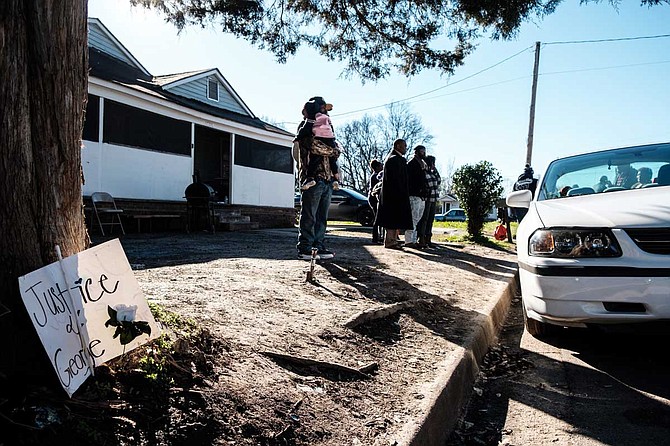 Family members held a press conference next to the car George Robinson was in when an encounter with police began on Jan. 13—the night he died. At a Jan. 24 press conference, the family demanded "justice."
Stories this photo appears in: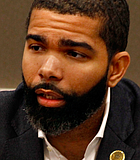 City & County
The mayor will not reveal the names of officers accused of killing George Robinson with a head blow, but the City of Jackson finally provided names and details about 12 ...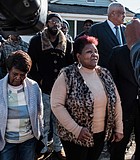 City & County
"You all are not at a press conference today. You are at a crime scene," attorney Dennis Sweet IV told reporters gathered next to an early 2000s Impala in the ...