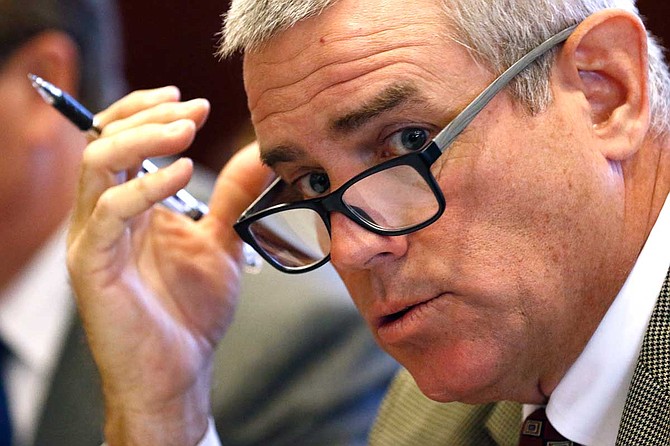 Mississippi State House Speaker Philip Gunn, R-Clinton, authored a bill aimed at bringing broadband to more rural parts of the state. He also said he is against Medicaid expansion. Photo courtesy Rogelio Solis/AP
Stories this photo appears in: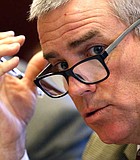 City & County
There's never a slow news week in Jackson, Miss., and last week was no exception. Here are the local stories JFP reporters brought you in case you missed them.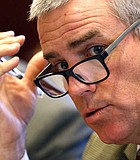 Health Care
As the 2019 legislative session heats up, state legislators are again tussling over the Medicaid program and whether or not to accept federal funds that could expand coverage to as ...