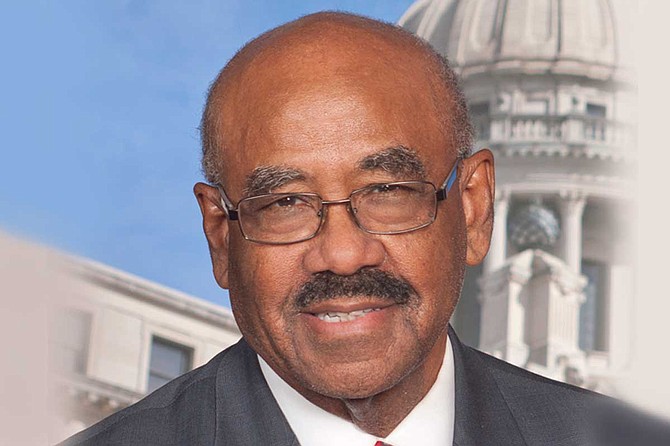 State Rep. Credell Calhoun, D-Jackson, introduced House Bill 427, which would amend the Mississippi Constitution to mandate that public-school teachers and principals must display the Ten Commandments. Photo courtesy Mississippi House of Representatives
Stories this photo appears in: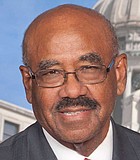 City & County
There's never a slow news week in Jackson, Miss., and last week was no exception. Here are the local stories JFP reporters brought you in case you missed them.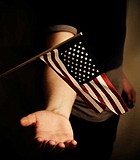 Politics
Mississippi law would require schoolchildren to recite the Pledge of Allegiance and see the Ten Commandments be displayed on public-school walls under new bills in the Legislature this session.