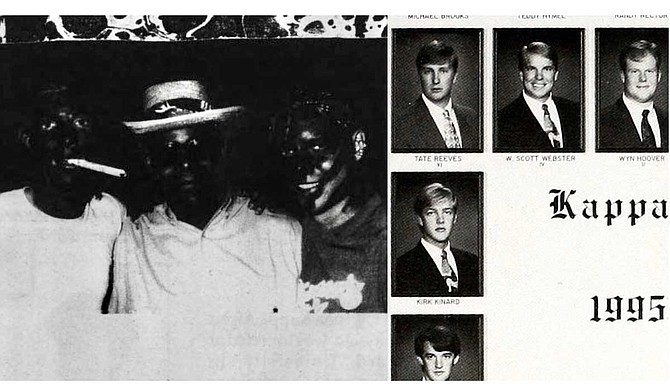 Photos from Millsaps College's 1993 through 1996 newspapers and yearbooks, when Lt. Gov. Tate was a student there, show members of his fraternity, Kappa Alpha, dressing in blackface and other racist costumes. Photos credit: Purple and White/Bobashela.
Stories this photo appears in: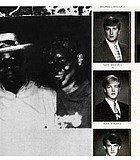 City & County
There's never a slow news week in Jackson, Miss., and last week was no exception. Here are the local stories JFP reporters brought you in case you missed them.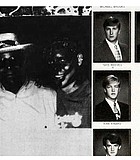 Politics
As a college student at Millsaps, Mississippi Lt. Gov. Tate Reeves participated in a fraternity known for blackface, racial epithets and Confederate dances, a Jackson Free Press examination of Millsaps ...