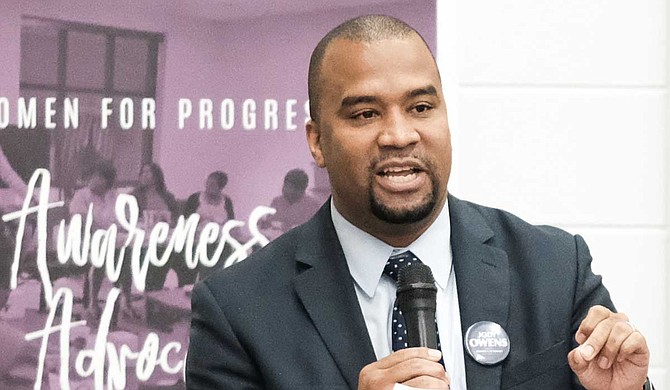 Jody Owens will take over the Hinds County district attorney's seat from Robert Shuler Smith. He won the Aug. 6 primary with no Republican challenger in November. Photo by Ashton Pittman
Stories this photo appears in: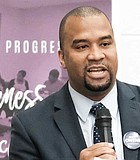 Politics
Jody Owens, a civil-rights attorney running on a "decarceral" platform with national backing, will become Hinds County's new district attorney following the Aug. 6 primary.