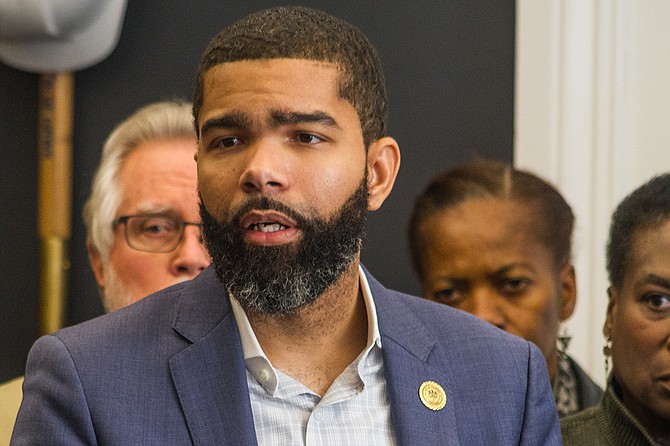 Mayor Chokwe A. Lumumba says the City of Jackson will not back down from its anti-profiling ordinance, which the U.S. Justice Department, under Jeff Sessions' lead, has taken issue with.
Stories this photo appears in: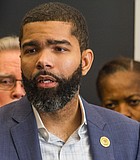 City & County
There's never a slow news week in Jackson, Miss., and last week was no exception. Here are the local stories JFP reporters brought you in case you missed them.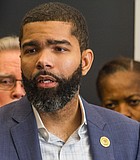 City & County
The City of Jackson's anti-profiling ordinance will stay on the books, as far as Chokwe A. Lumumba is concerned.