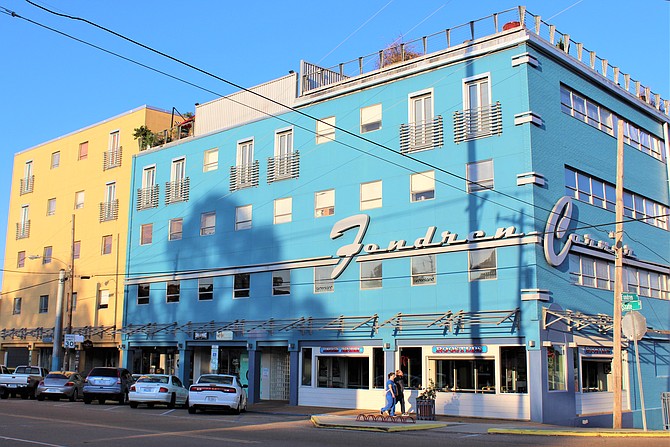 Jackson's Fondren neighborhood is now officially one of the top 10 most endangered historic places in Mississippi. The designation comes in the midst of a Hilton hotel, and asbestos, controversy in the trendy neighborhood.
Stories this photo appears in: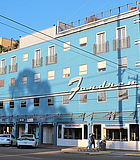 City & County
There's never a slow news week in Jackson, Miss., and last week was no exception. Here are the local stories JFP reporters brought you in case you missed them.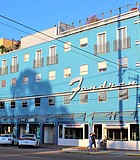 City & County
Fondren is now on the list of the "10 Most Endangered Historic Places in Mississippi," just as developers of a new hotel anger neighbors for demolishing the house the neighborhood ...