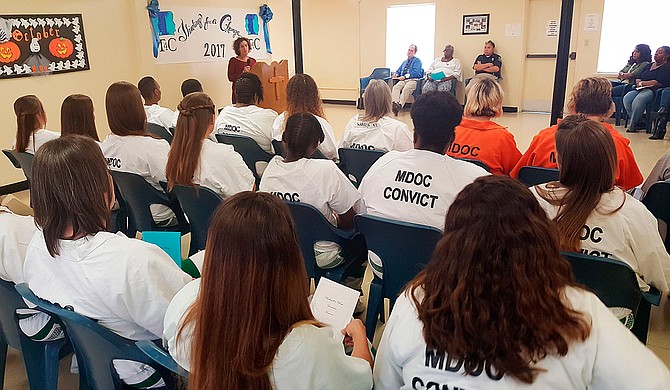 Fourteen women graduated from the Thinking for a Change program at the Flowood Community Work Center in October. Now, MDOC is replacing military-style program with the evidence-based strategy to reduce repeat offenses. Photo courtesy Mississippi Department of Corrections
Stories this photo appears in: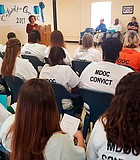 City & County
There's never a slow news week in Jackson, Miss., and last week was no exception. Here are the local stories JFP reporters brought you in case you missed them.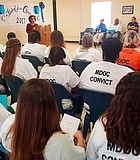 Crime
Since learning that its traditional, military-style crime-fighting strategy actually increased repeat offenses, the Mississippi Department of Corrections plans to expand a recidivism-reduction program that focuses on cognitive behavioral change, called ...