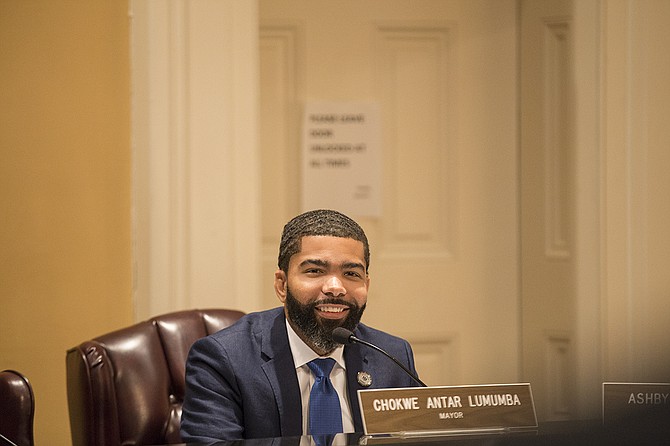 Mayor Chokwe Lumumba has vowed to go vegan for a month to shine light on Jackson's health issues.
Stories this photo appears in:
City & County
There's never a slow news week in Jackson, Miss., and last week was no exception. Here are the local stories JFP reporters brought you in case you missed them.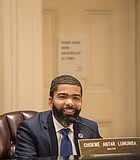 Bodysoul
"Many places in Jackson and many places in our State are considered food deserts, so it's not only a matter of people's willingness, but it's about what's available to them."