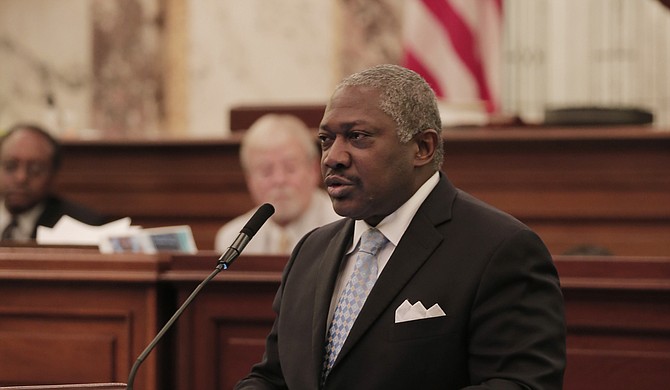 Sen. John Horhn is leading the campaign money race, so far, as the 2017 mayoral primary approaches. He successfully flipped the script on Mayor Tony Yarber from their matchup in 2014.
Stories this photo appears in: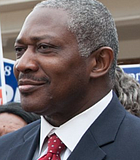 City & County
On a major campaign filing date, Mississippi Sen. John Horhn leads, so far, in donations with upwards of $200,000 in donations to date, although he has spent much of it.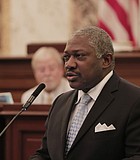 Person of the Day
Mississippi Sen. John Horhn, who has served in the state Senate since 1993, has spent the past 25 years promoting blues music in Mississippi on top of his duties as ...