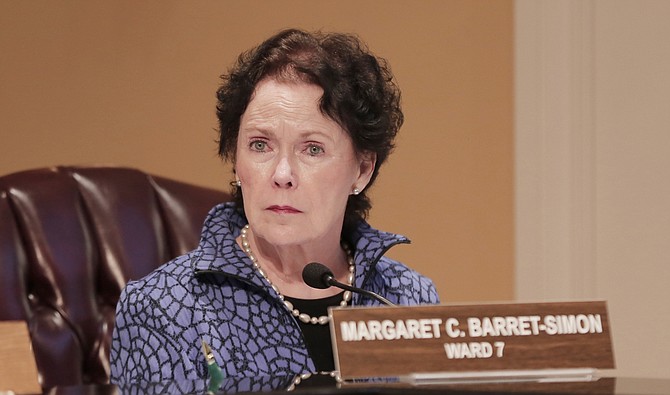 Ward 7 Councilwoman Margaret Barrett-Simon is a long-time representative of Ward 7, but is vacating her seat in the 2017 elections.
Stories this photo appears in: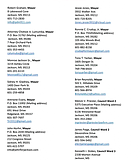 City & County
As the deadline passes to qualify for the Jackson city elections, 16 candidates are running for mayor of the capital city.
City & County
The Jackson City Council expressed concerns about charging those on fixed incomes the larger-than-normal bills that have accumulated over the last six months as the water-billing department and Siemens close ...