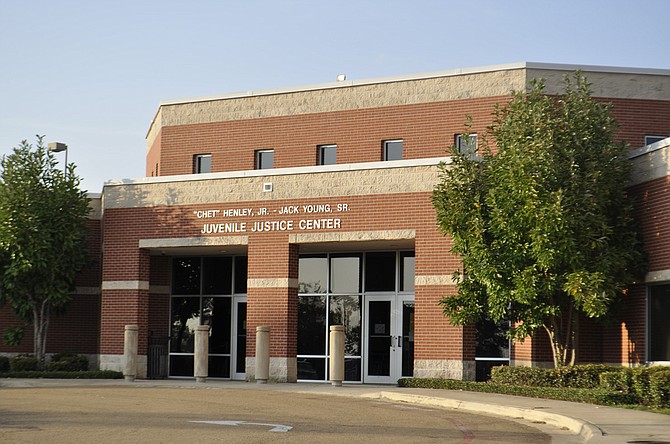 A consent-decree agreement in federal court between the Hinds County Board of Supervisors and several plaintiffs, including the Southern Poverty Law Center, mandates that the Henley-Young Juvenile Justice Center release juveniles after 21 days, a requirement Youth Court Judge William Skinner is fighting in court. Trip Burns/File Photo
Stories this photo appears in:
City & County
There's never a slow news week in Jackson, Miss., and last week was no exception. Here are the local stories JFP reporters brought you in case you missed them.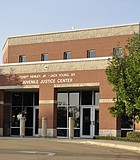 Crime
Out of three children released under the Henley-Young Juvenile Justice Center's recent policy of not detaining young people after 21 days, one is missing, one is back in custody, and ...