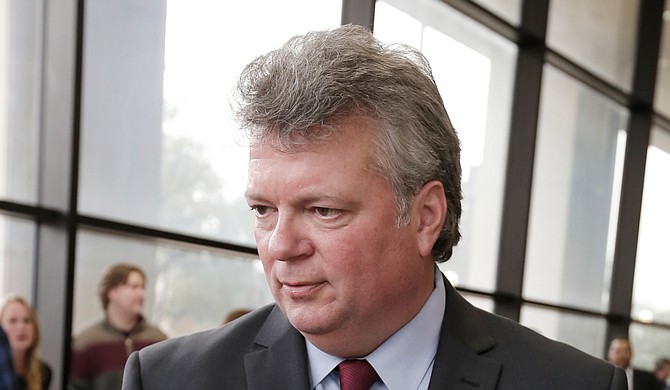 Attorney General Jim Hood is calling for alternate means of execution, should lethal-injection drugs become unavailable or itself declared unconstitutional. These include nitrogen hypoxia, electrocution or a firing squad.
Stories this photo appears in: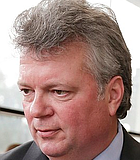 Editorial
Both Jim Hood and Joey Hood are wrong on the execution bill that is moving forward in the Mississippi Legislature.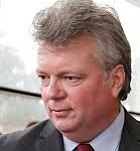 Politics
The Mississippi House wants to allow the state prison system to execute prisoners using a firing squad if officials decide lethal injection is too expensive or unavailable.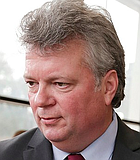 Politics
Mississippi's attorney general said Wednesday that he will defend his state's flag against a lawsuit that seeks to remove its Confederate battle emblem, even though he thinks the flag hurts ...