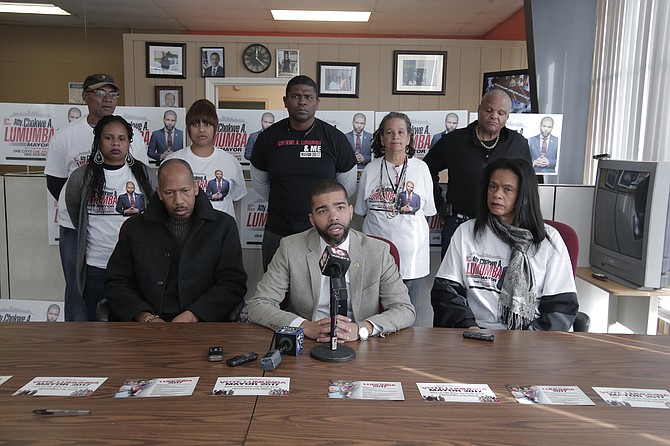 Jackson mayoral candidate Chokwe Antar Lumumba said during a press conference at his campaign headquarters on Dec. 8 that his campaign had no part in the fake websites, RobertGrahamforMayor.com and JohnHorhnforMayor.com, that pushed visitors to his campaign's website.
Stories this photo appears in: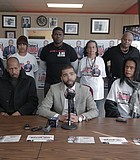 City & County
There's never a slow news week in Jackson, Miss., and last week was no exception. Here are the local stories JFP reporters brought you in case you missed them.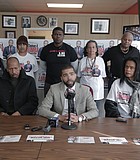 City & County
The Jackson mayoral race begins at the end of December, but already there are shenanigans with the candidates' and potential candidates' websites.