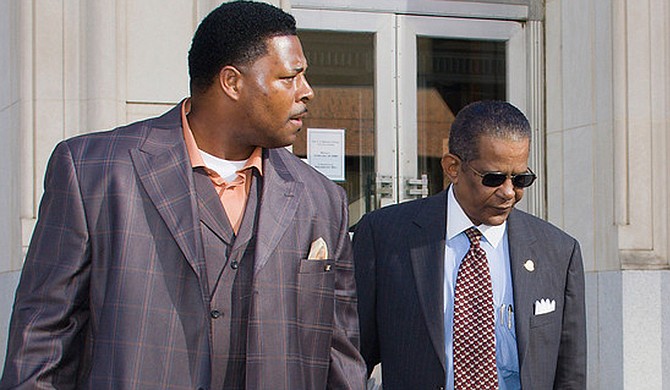 Rev. Robert Earl Henderson Jr. (left) was a long-time supporter of Mayor Frank Melton (right). Here he accompanies the then-mayor from his federal trial in 2009 for destroying a duplex in the Virden Addition with sledgehammers.
Stories this photo appears in: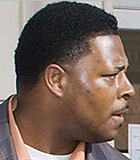 Crime
Names of men who were involved in the late and controversial Mayor Frank Melton's universe keep popping up in the convoluted accusations encircling Hinds County District Attorney Robert Shuler Smith.