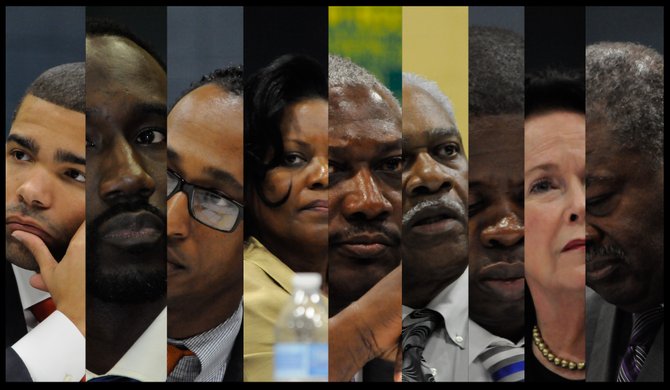 The candidates at the Jackson mayoral forum tackled topics including the utilization of tax credits, crime prevention, crafting a budget, education and economic development.
Stories this photo appears in: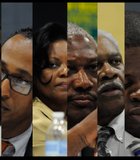 City & County
Watch videos of the full interviews with the 2014 mayoral candidates.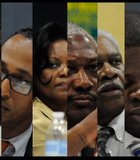 City & County
There's never a slow news week in Jackson, Miss., and last week was no exception. Here are the local stories JFP reporters brought you in case you missed them.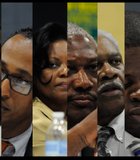 City & County
In the first forum for the Jackson mayor's race, which the West Central Jackson Improvement Association hosted Thursday evening, several battlefronts emerged.