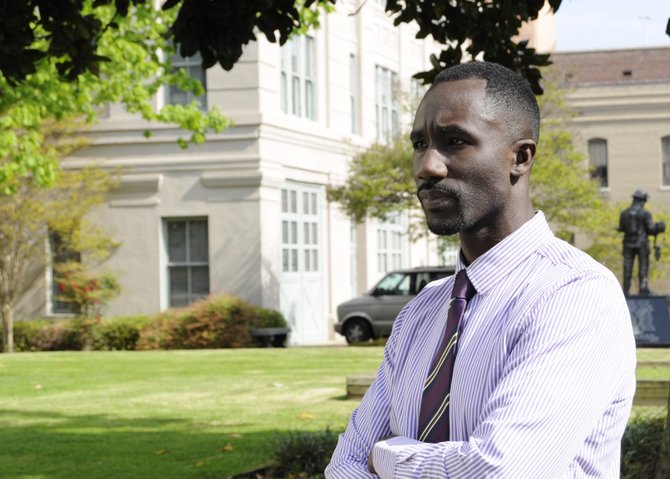 A former executive assistant to Mayor Tony Yarber has sued him for sexual harassment and for firing her when she discontinued sexual relations with him. He says she is a "disgruntled" ex-employee.
Stories this photo appears in:
City & County
Mayor Tony Yarber's former executive assistant today filed a complaint in federal court accusing him of sex discrimination, sexual harassment and a hostile workplace within City Hall, and of having ...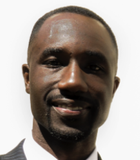 City & County
Mayoral hopeful Tony Yarber bounces from person to person, hugging matronly women, receiving firm handshakes of support from old men and listening as people talk about their connections to him.