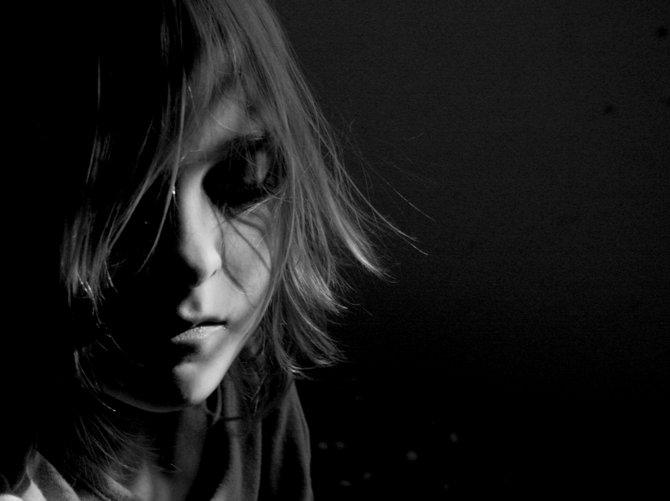 Sex traffickers lure vulnerable young people by plying them with "love."
Stories this photo appears in: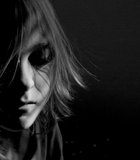 City & County
There's never a slow news week in Jackson, Miss., and last week was no exception. Here are the local stories JFP reporters brought you in case you missed them.
City & County
Heather Wagner, assistant attorney general in charge of the domestic violence unit in the state attorney general's office, says it's unclear just how big the sex trafficking problem is in ...