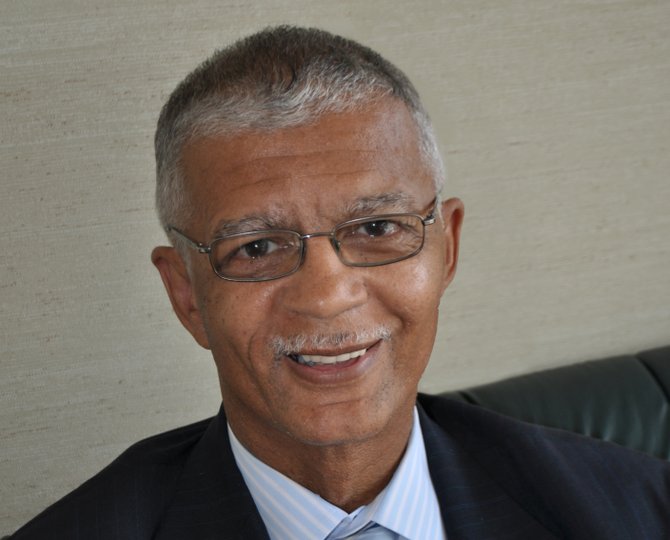 Stories this photo appears in: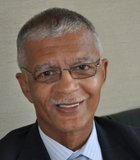 City & County
The great American newscaster David Brinkley once said that a successful man is one who can build a foundation out of the bricks thrown at him. If that holds true, ...
Talk
The meeting, at Freelon's Restaurant on Mill Street, was called to organize support for controversial African-American attorney Chokwe Lumumba, who may be disbarred by the Mississippi State Bar. Lumumba, founder ...