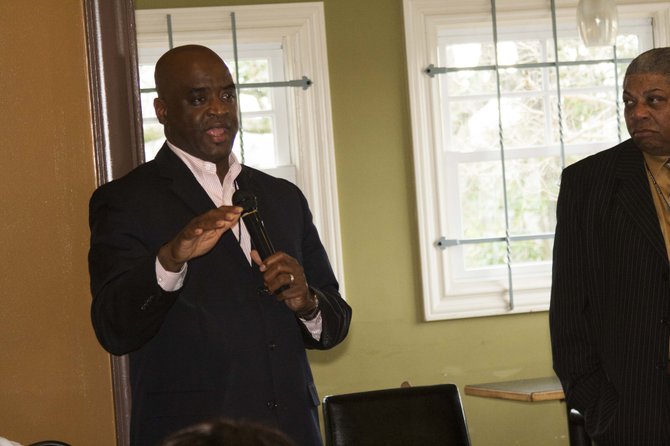 JSU Vice President Michael Thomas and football coach Rick Comegy spoke publicly for the first time Friday about the Tigers' plan for an on-campus dome stadium.
Stories this photo appears in: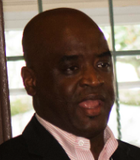 Politics
There's never a slow news week in Jackson, Miss., and last week was no exception. Here are the local stories JFP reporters brought you in case you missed them.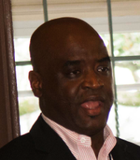 City & County
Jackson State University officials spoke publicly about a plan to build a state-of-the-art domed football stadium for the first time this morning.