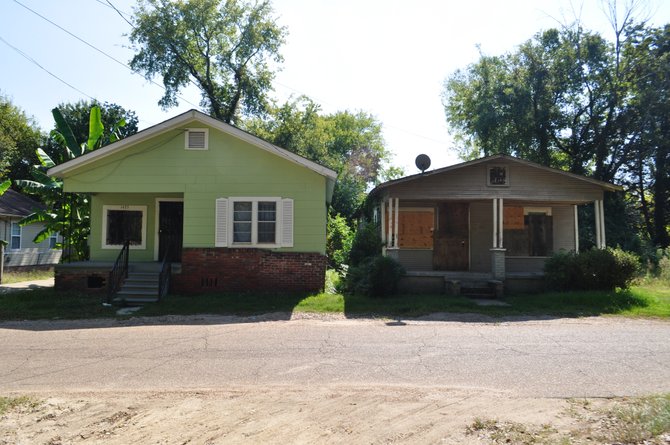 These side by side homes epitomize the challenges and struggles of the Washington Addition neighborhood.
Stories this photo appears in: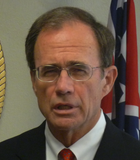 City & County
There's never a slow news week in Jackson, Miss., and last week was no exception. Here are the local stories JFP reporters brought you in case you missed them.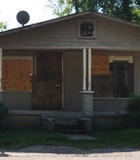 City & County
On command, two black boys marched into Wesley Murray's office and slouched against the wood paneled wall.