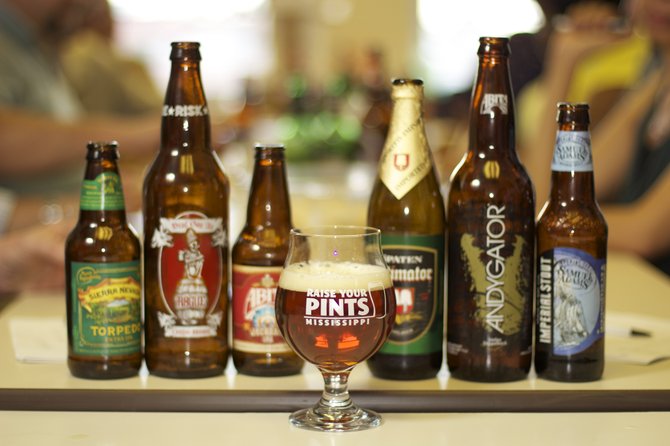 Stories this photo appears in: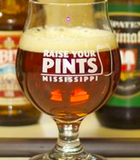 Drink
One great thing about high-gravity beer is that (much like its higher-alcohol cousin, wine) it pairs wonderfully with food. And as with pairing food and wine, there are some general ...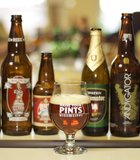 Drink
All summer long, beer geeks and hop-heads have been buzzing about craft beer. But for those who have never ventured outside the standard varietals, the pool of higher-alcohol beers can ...