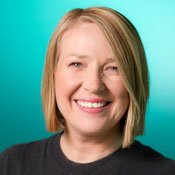 Stories this photo appears in: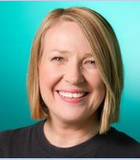 Editor's Note
What's happening in Ferguson isn't pretty, but it had to happen: Police and everyday people cannot keep killing black people for minor, or no, crimes and expect our citizens of ...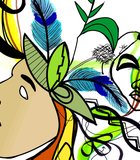 chickball
The JFP Chick Ball matters to people who don't usually get asked to help with fundraisers. It gets everyone involved. It raises awareness. It gives a way to talk about ...