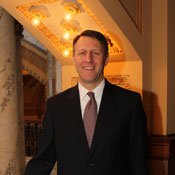 Sen. Gray Tollison
Stories this photo appears in: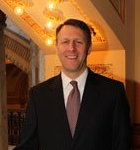 Media
On Wednesday, May 2, a friend asked me to go to Fenian's. I agreed and prior to leaving my house I asked who else would be there. She told me ...
Education
After years of unsuccessfully trying to pass legislation favorable to charter schools, the new Republican majority in the Mississippi Legislature looks poised to get at least one of its bills ...