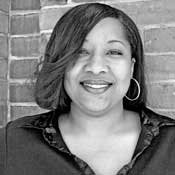 Stories this photo appears in:
As a part of my mission to be a better me, I recently began searching for a part of me that I'd lost over the years.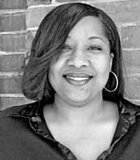 Domestic Violence
It would be awesome if we got the chance to wipe away every bad relationship before starting a new one. My life, though, tells a different story. The person I ...
Domestic Violence
We are just as capable and ready for battle as any man—whatever that battle is.