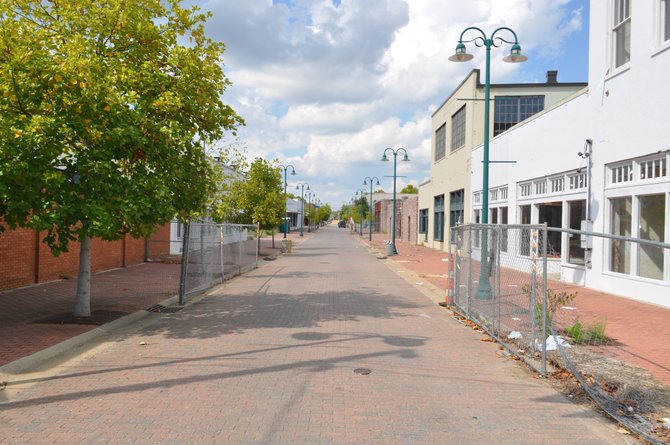 Despite developers' predictions of having a club open by the end of the year, Farish Street looks much like it did at the start of 2012.
Stories this photo appears in: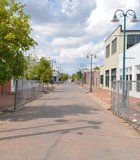 City & County
There's never a slow news week in Jackson, Miss., and last week was no exception. Here are the local stories JFP reporters brought you in case you missed them.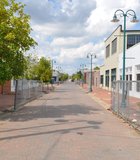 City & County
The Farish Street entertainment district has been on metaphorical shaky ground for nearly three decades. In 2012, its developer says it was a literal lack of foundation that stopped the ...