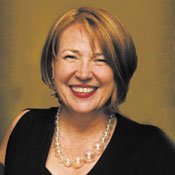 Stories this photo appears in: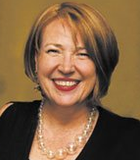 Editor's Note
Michelle Byrom is a textbook case of what is wrong with the state executions in Mississippi and the rest of the nation.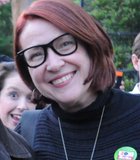 Editor's Note
I was mortified, if not really surprised, to see some of the angry responses to R.L. Nave's excellent cover story last week about the killing of Quardious Thomas.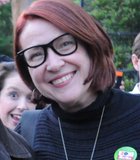 Editor's Note
The state flag tells the world that Mississippi hasn't changed.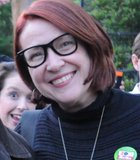 Editor's Note
The grass isn't greener, or safer, in another cow pasture or flood plain somebody wants to develop.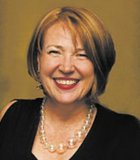 Editor's Note
When I moved back to Mississippi 12 years ago, it felt as if the majority of people I met, especially younger ones, constantly had one foot out the door in ...
Editor's Note
Without the facts, people cannot make good decisions for themselves. They cannot come together in social or activist forums; they can't celebrate what's great about their community while tackling what's ...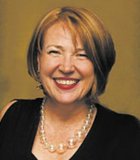 Editor's Note
F*ck you, n*gger!" It was Oct. 1, 1962, and James Meredith was finally a student at the University of Mississippi.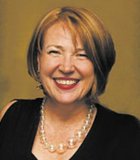 Editor's Note
If there is anything we now know here in Mississippi and in neighboring states, rising (or surging) oceans are nothing to belittle or use to score cheap political points.
Editor's Note
I almost spewed coffee all over my screen. I had just opened a "Haley Barbour" news alert and read that our esteemed former governor had accused Democrats of playing the ...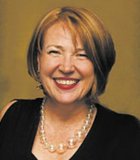 Editor's Note
When I think of my childhood, I remember love and drama, my alcoholic daddies, a hard-working mother and lots of football.