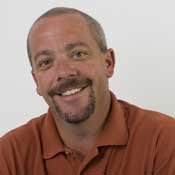 Stories this photo appears in:
It took me a while to realize it, but you taught me that every day should be Father's Day.
Jackblog
In my humble opinion, The Jackson Free Press has set itself apart in this city, state and nation as a publication that is hard-hitting, to the point and never shows ...
My life was as normal as it could be my first half-century.
We first met when I was only 3 years young. I had no idea of her deep yearning to simply be loved. Nor did I know the love I would ...
I hate the fact that for so many years I believed the propaganda. It is printed, reported, over-reported and regurgitated across all media about the city of Jackson: "Don't go ...